A spillover pool can make for an enhanced swimming experience.
A pool offers you a lot in terms of beauty and function. Not only does it make your backyard more visually appealing and tranquil, but it also offers you a place to spend quality time with your family, throw parties, or just relax at the end of a long day or week. With these things in mind, you probably can't help but daydream about having your very own backyard pool. If you have been wanting a pool for ages and you've decided to finally make it happen, turn to our team at Crystal Clear Pool & Spas.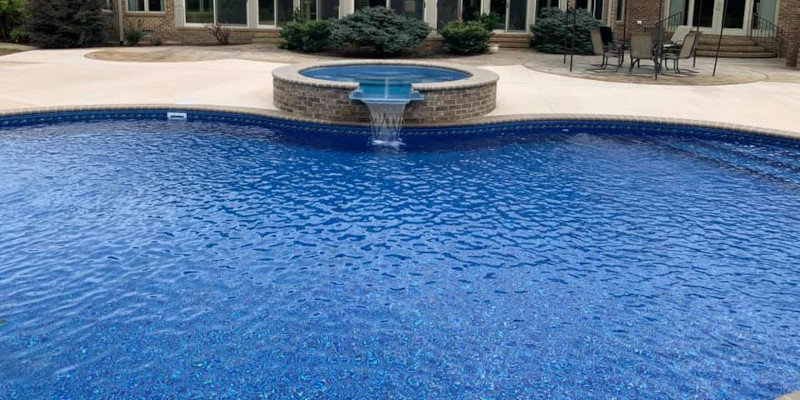 We have been a trusted pool builder in Burlington, North Carolina since 1965, so you can count on us to deliver exceptional results. One of the ways we set ourselves apart is by helping you design a pool that is truly unique. There are many features for you to choose from, and a spillover pool is one that will make for a great swimming experience.
A spillover pool is essentially a hot tub that is connected to your main pool via a water fountain or curtain. It provides a sort of terraced look and makes it extremely easy to move from the pool to the spa or vice versa. A spillover pool is also great for your water quality, as it improves the water circulation, introduces oxygen to your main pool, and helps to disperse your pool chemicals.
If you are interested in a spillover pool to create a beautiful environment in your yard and improve your overall swimming experience, contact us today to learn more.