Get everything you need for your pool at our pool supply store.
Taking care of your pool is a big job, but at Crystal Clear Pool & Spas, we're here to make it easier. Our pool store has everything you need to keep your pool in good shape, so you can keep enjoying it all summer long. Some of the things you can find at our pool supply store include water treatment chemicals, spas, pool toys, pool cleaning accessories, swim gear, hammocks, and more. Stop by and see us today to get everything you need to keep enjoying your pool!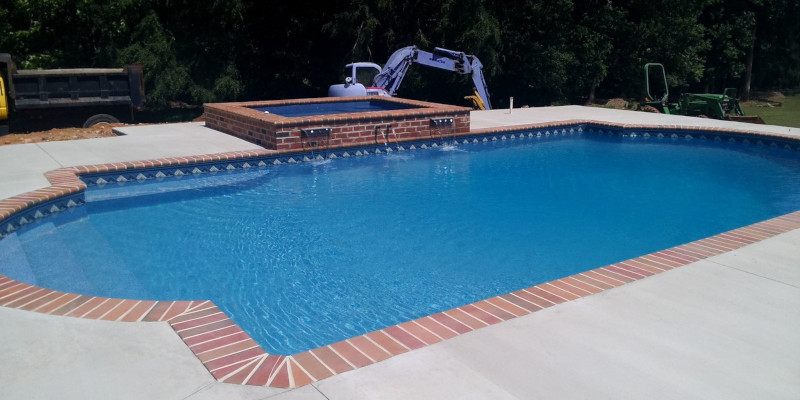 Over time, especially as summer gets underway, your pool water may start to look cloudy, murky, or even a little green. When this happens, your pool water is probably out of balance. Our pool supply store offers free testing of your pool water to identify where the imbalance lies. We use the WaterLink Spin Touch Professional computerized water analysis system, and this technology provides reliable results within minutes. We provide free water testing to all our customers as part of our commitment to help you keep enjoying your pool.
Pool owners from throughout the Burlington, North Carolina area choose our pool supply store because of our friendly staff and great selection of pool accessories and supplies. Come and visit us today to see what we have in stock and get helpful advice about maintaining your pool. You can also call us at any time if you want to know more about our pool building services!
---
At Crystal Clear Pool & Spas, our pool supply store proudly serves Burlington, Chapel Hill, Durham, Efland, Elon, Graham, Gibsonville, Hillsborough, Mebane, Snow Camp, Swepsonville, Whitsett, and Guilford County, North Carolina.
Similar Services We Offer: