When you need an experienced, qualified general contractor to help you build a pool, just turn to our team.
Our team at Crystal Clear Pool & Spas has extensive experience in the pool industry, and we are thoroughly qualified to take on any challenge. When you choose us to be the general contractor for your pool building project or just to do anything in your backyard, you can expect turnkey service and a one-stop shop—we'll sit down with you to discuss your vision for the project, create the plans, and carry out every step.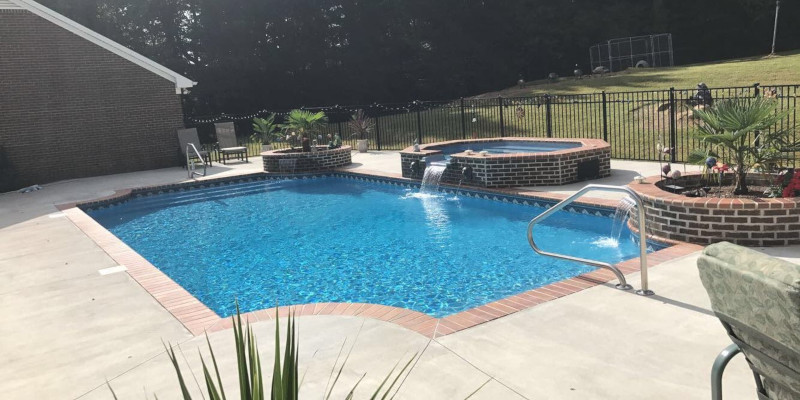 Over the years, our team has created countless custom pools, and we are eager to help you do the same. Our team will work with you to choose the ideal size, shape, depth, and placement for your pool and help you choose which additional features such as upgrades like spas, spillovers, tanning ledges, etc, you want to add. Our general contractors have extensive knowledge of local regulations, and we'll secure all the necessary permits and make sure the project is completely up to code. In addition, we'll make sure to get each part of the building process done just right, so you can enjoy the excellent results you deserve.
Our team is proud to serve the community here in Burlington, North Carolina, and we want to help you create the perfect pool for your home. If you are looking for a reliable general contractor with an experienced team to carry out your project, just give us a call to find out how to get started.